Chicago Cultural Center wedding | Chicago elopements
If YOU want to find out how you can get married at the Chicago Cultural Center for only $10,
read my full article at CHI thee WED!
To say it's been rainy in Chicago this spring is no understatement. So when the morning of Sara and Rob's wedding threatened to pour, we didn't let it stop us. Sara and Rob, who met when they were young, were a chill couple, totally open for anything, so we took last minute shelter at Goddess and the Baker and wandered the streets on the way to the Chicago Cultural Center, where we met their adorable son, Luca, and their families for the ceremony.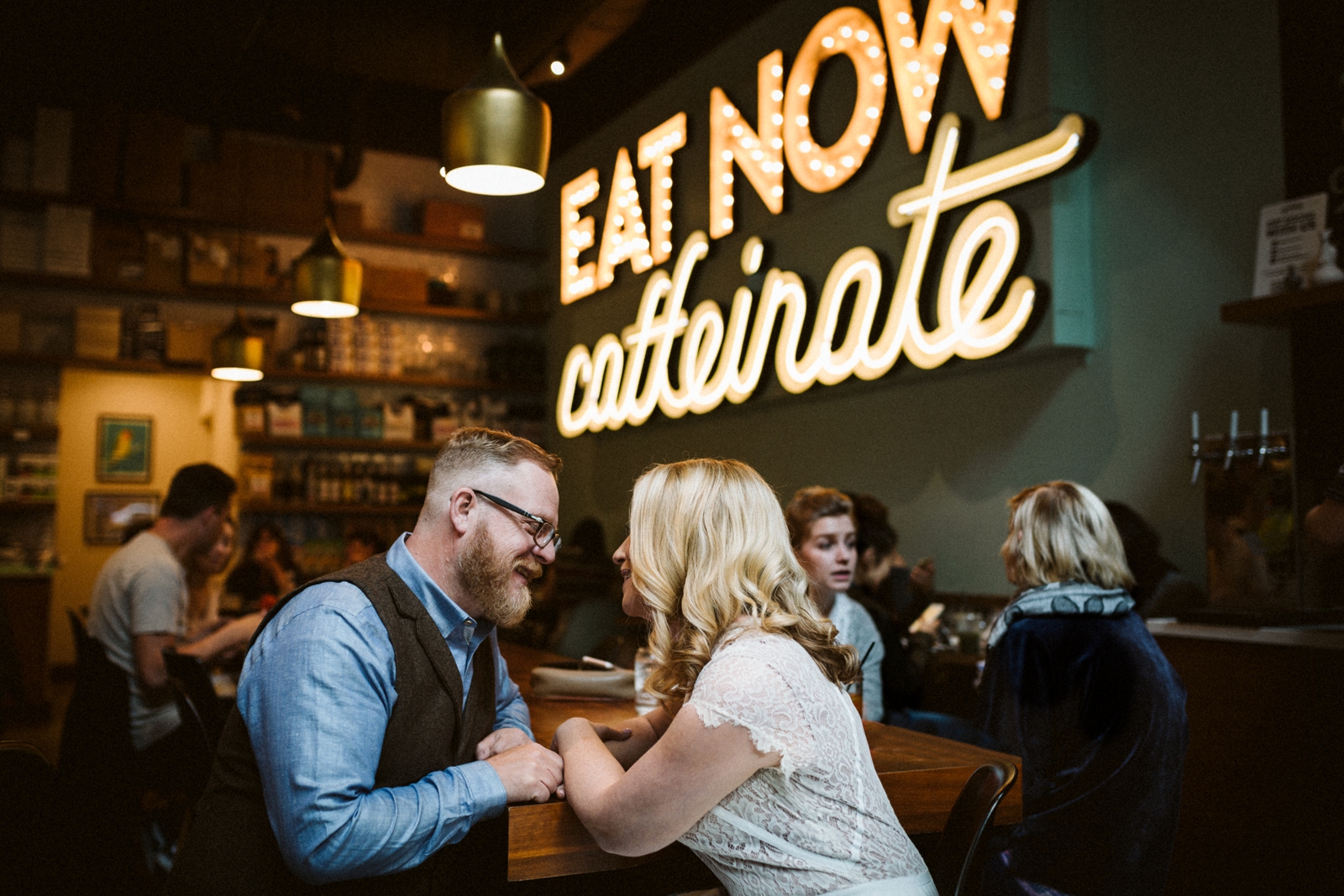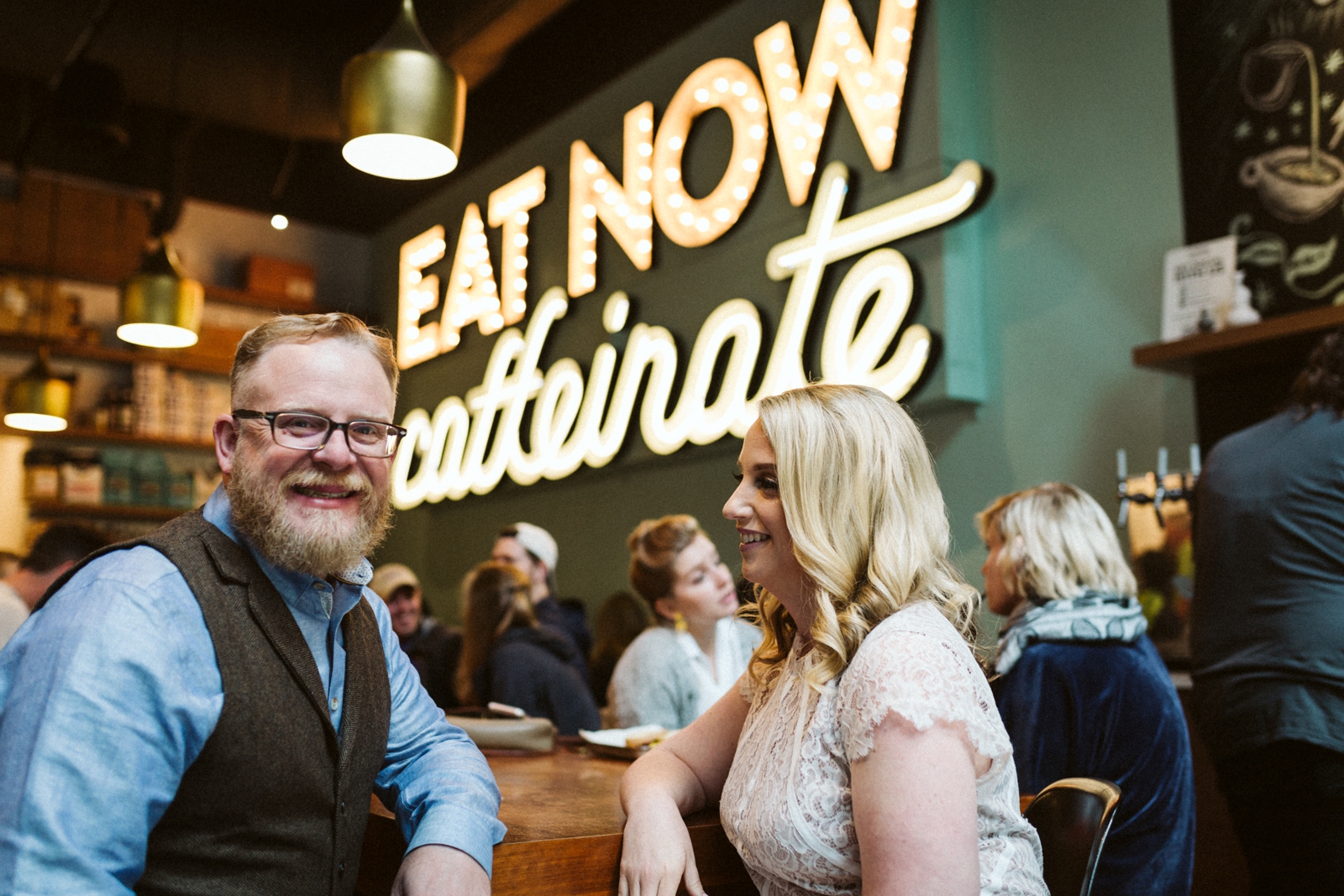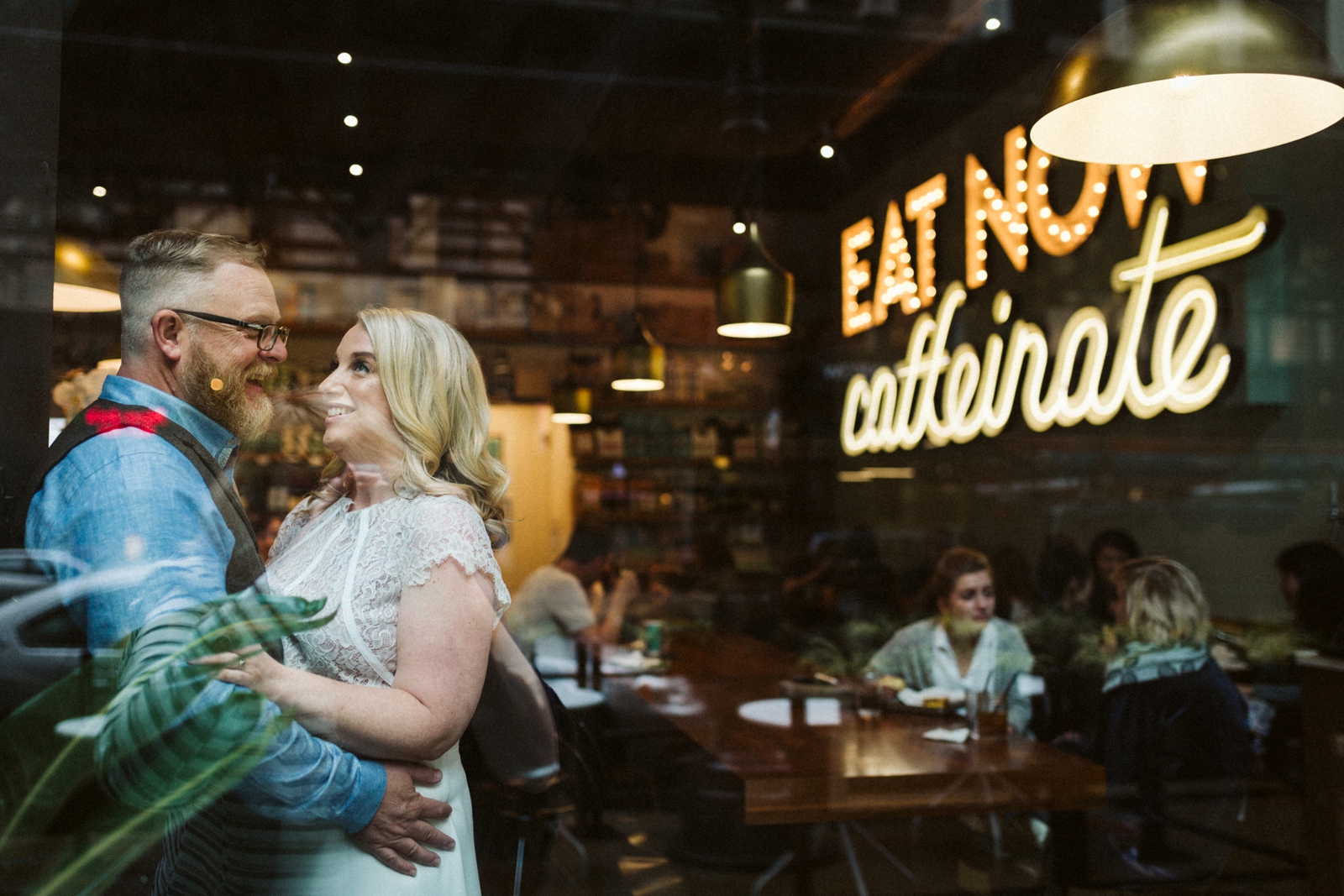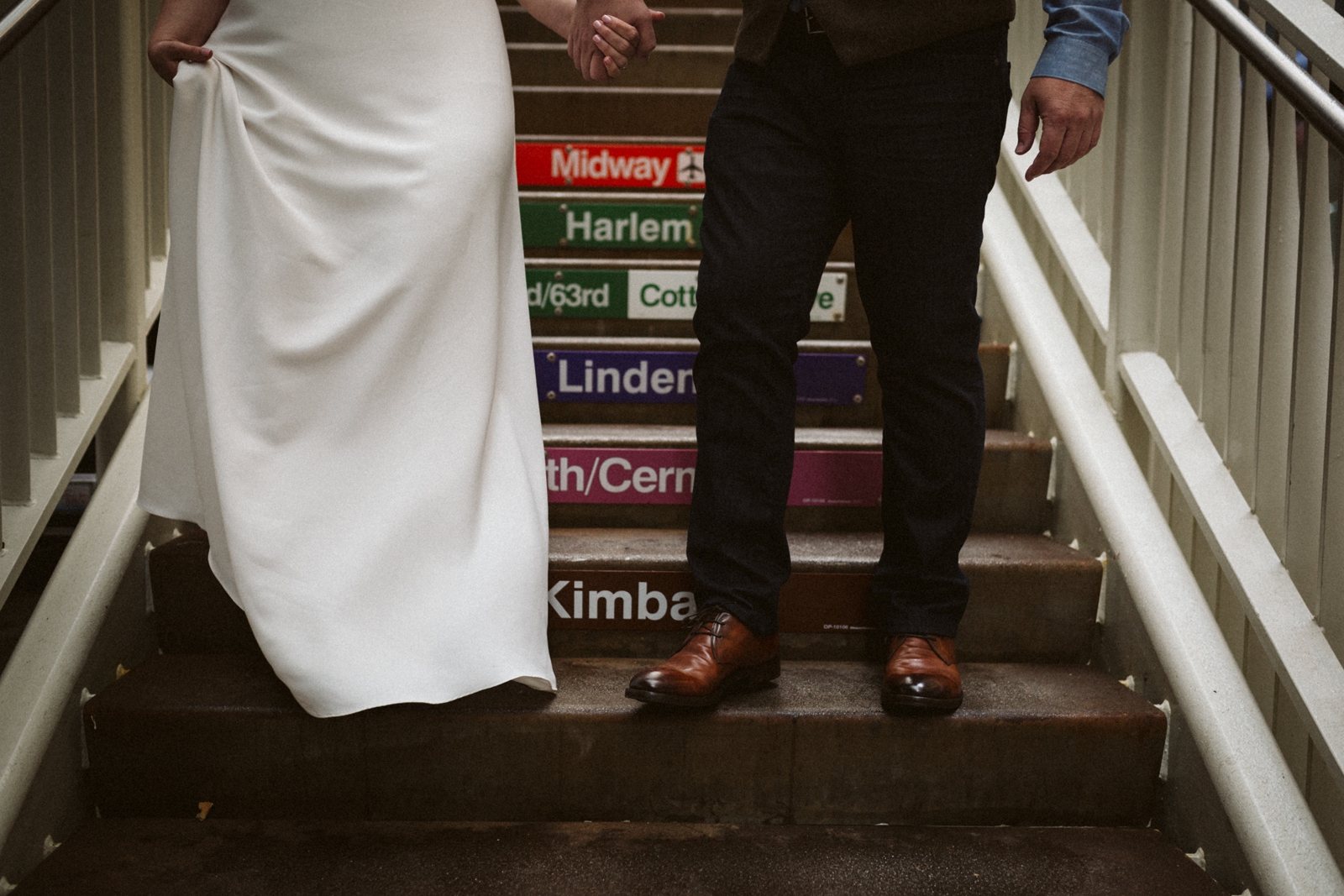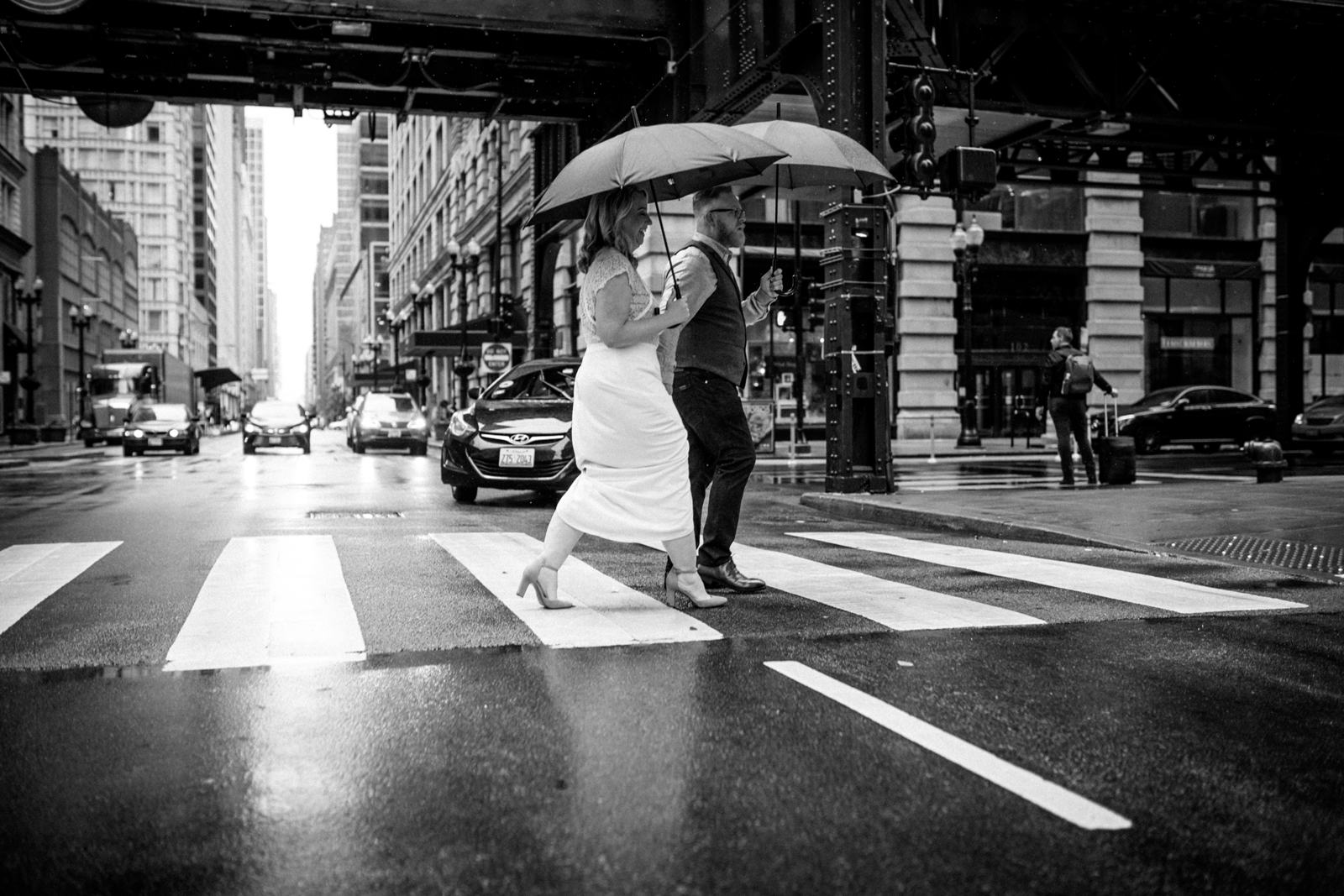 Weddings at the Chicago Cultural Center are the biggest wedding hack in Chicago! Instead of having a civil ceremony in the City Hall basement, you can get married in this beautiful historic building -- which includes the world's largest Tiffany dome designed in 1897 -- for a small fee. The city of Chicago performs 10 private ceremonies at the Chicago Cultural Center once a month, so until the time of Sara and Rob's ceremony, we waited with other families and couples under another beautiful stained glass dome. Then we all entered, along with their family, a room with huge windows overlooking Millennium Park for the ceremony.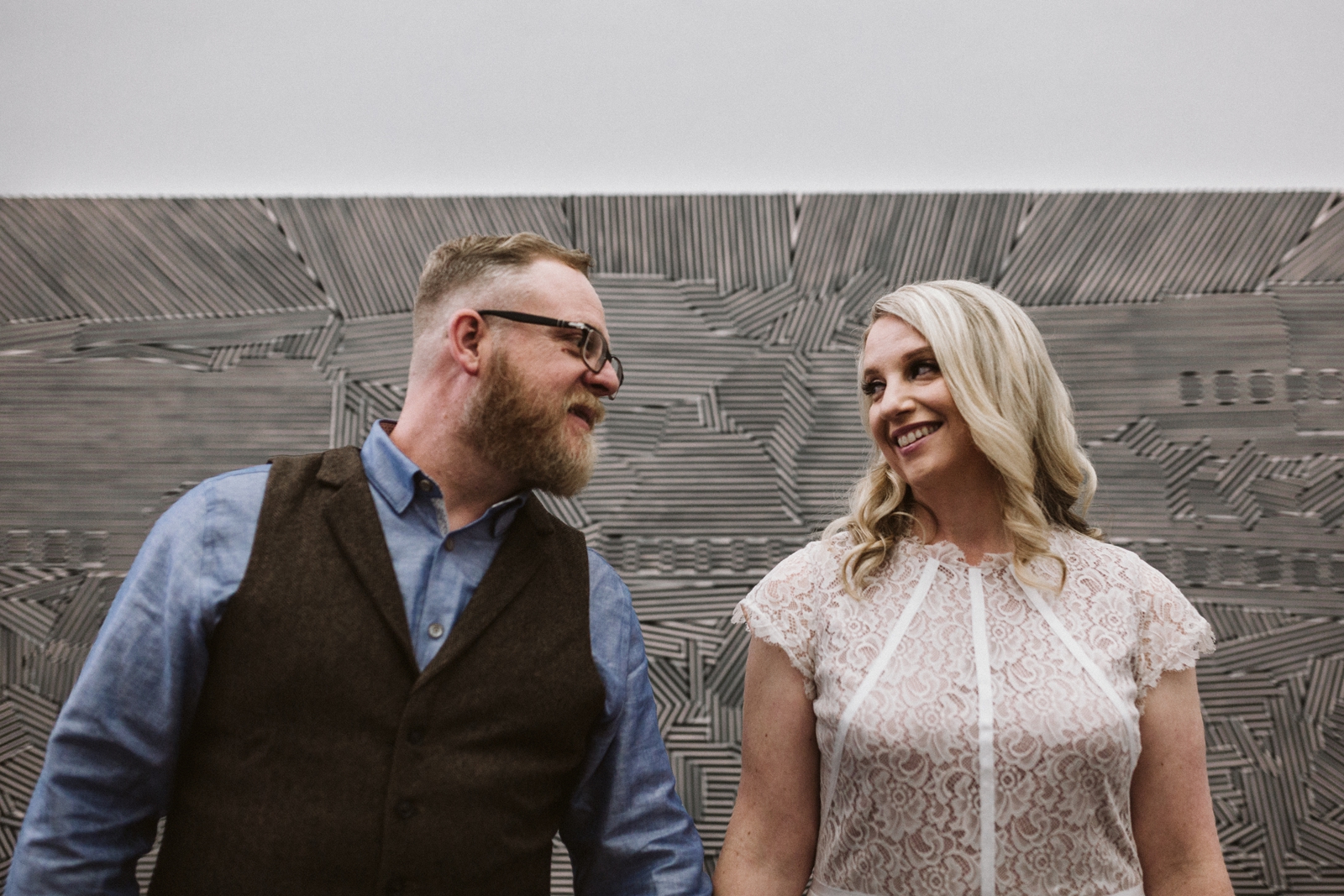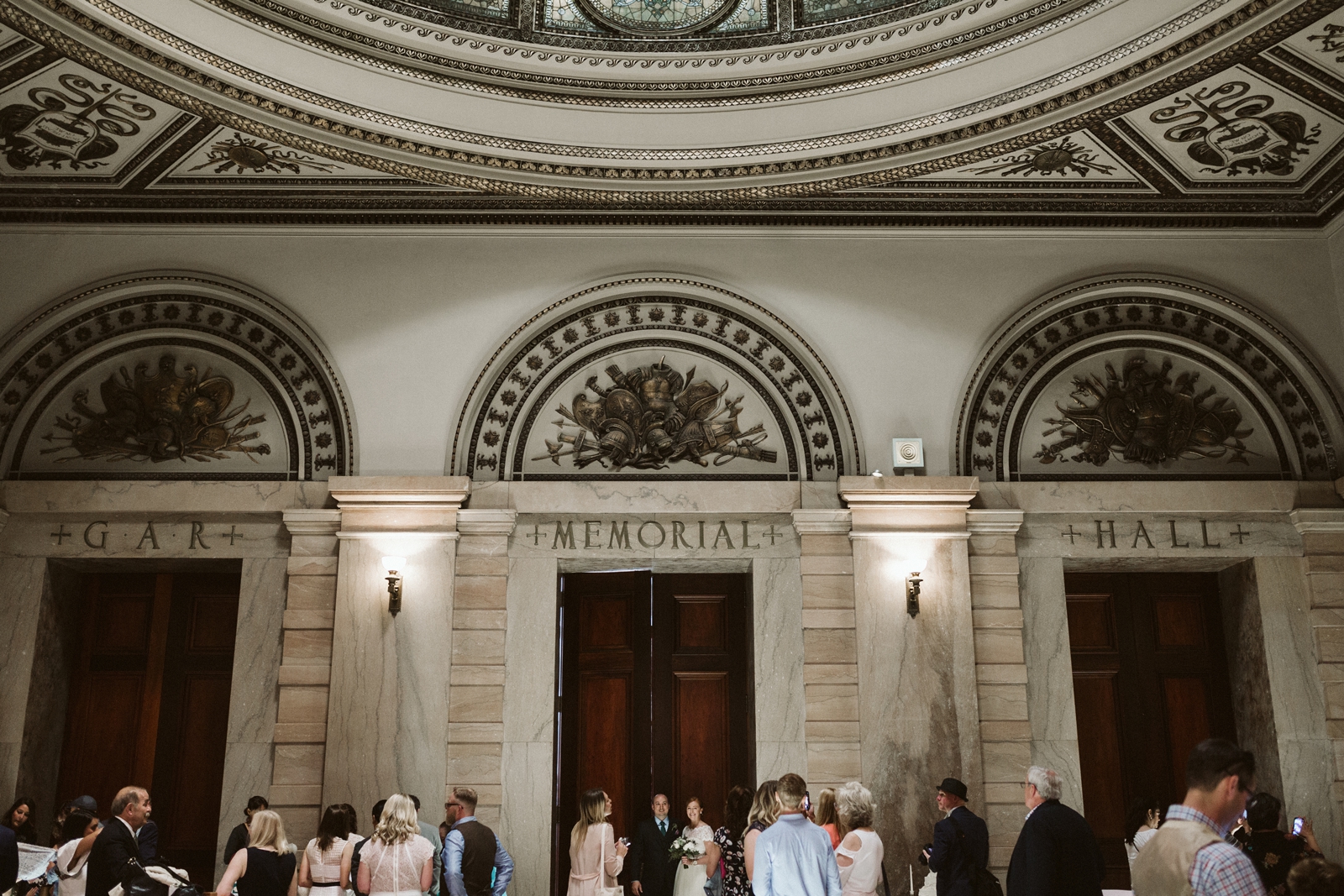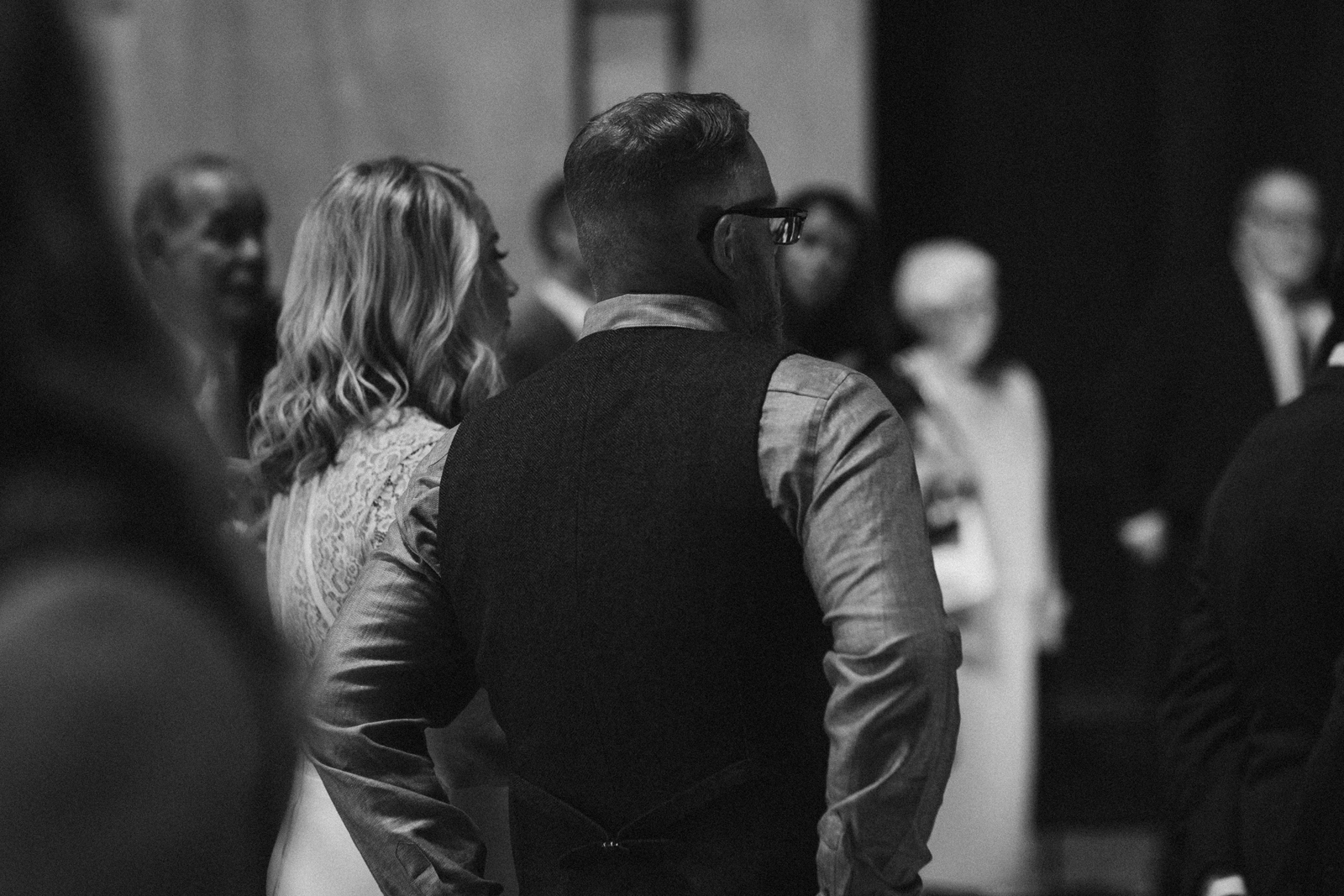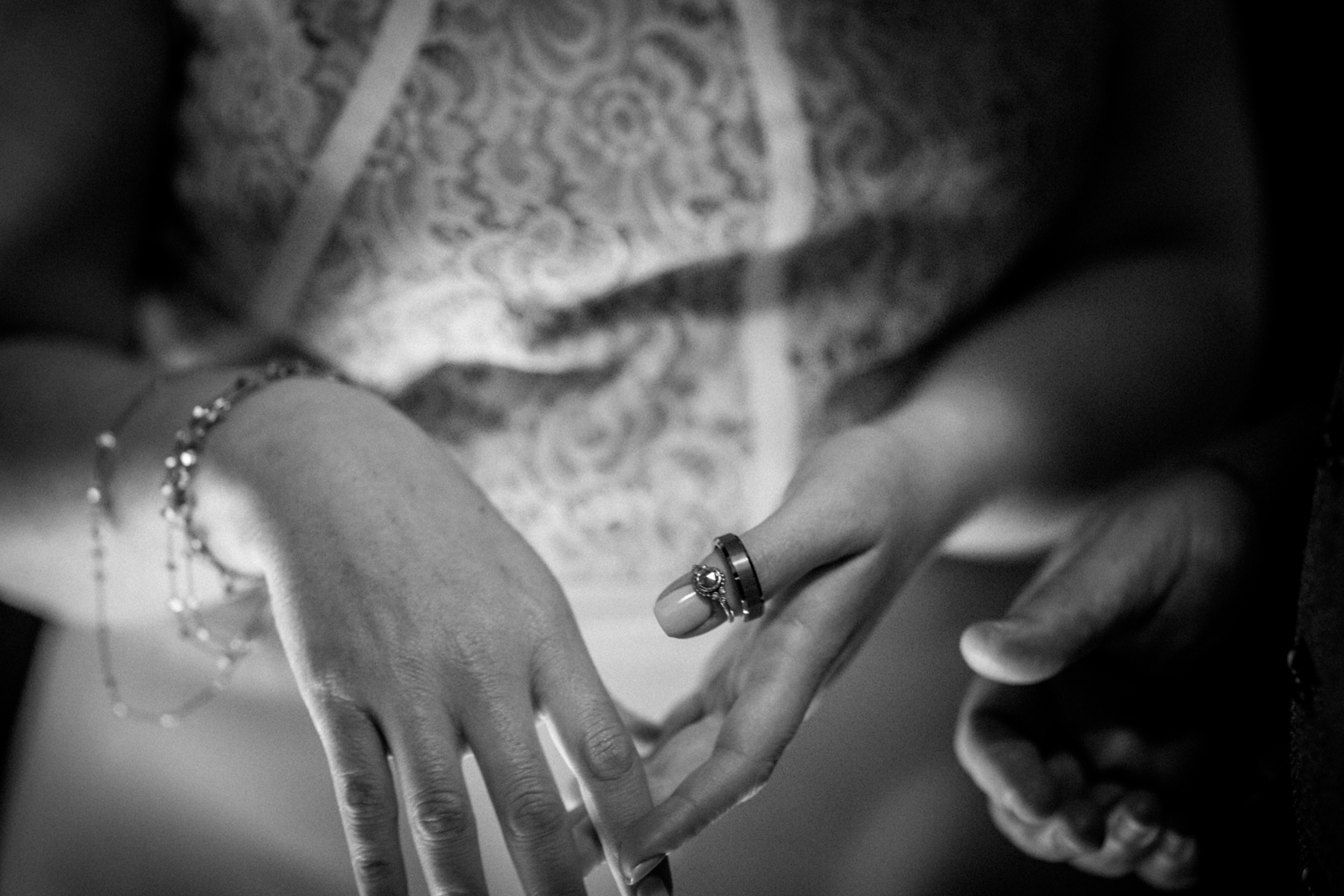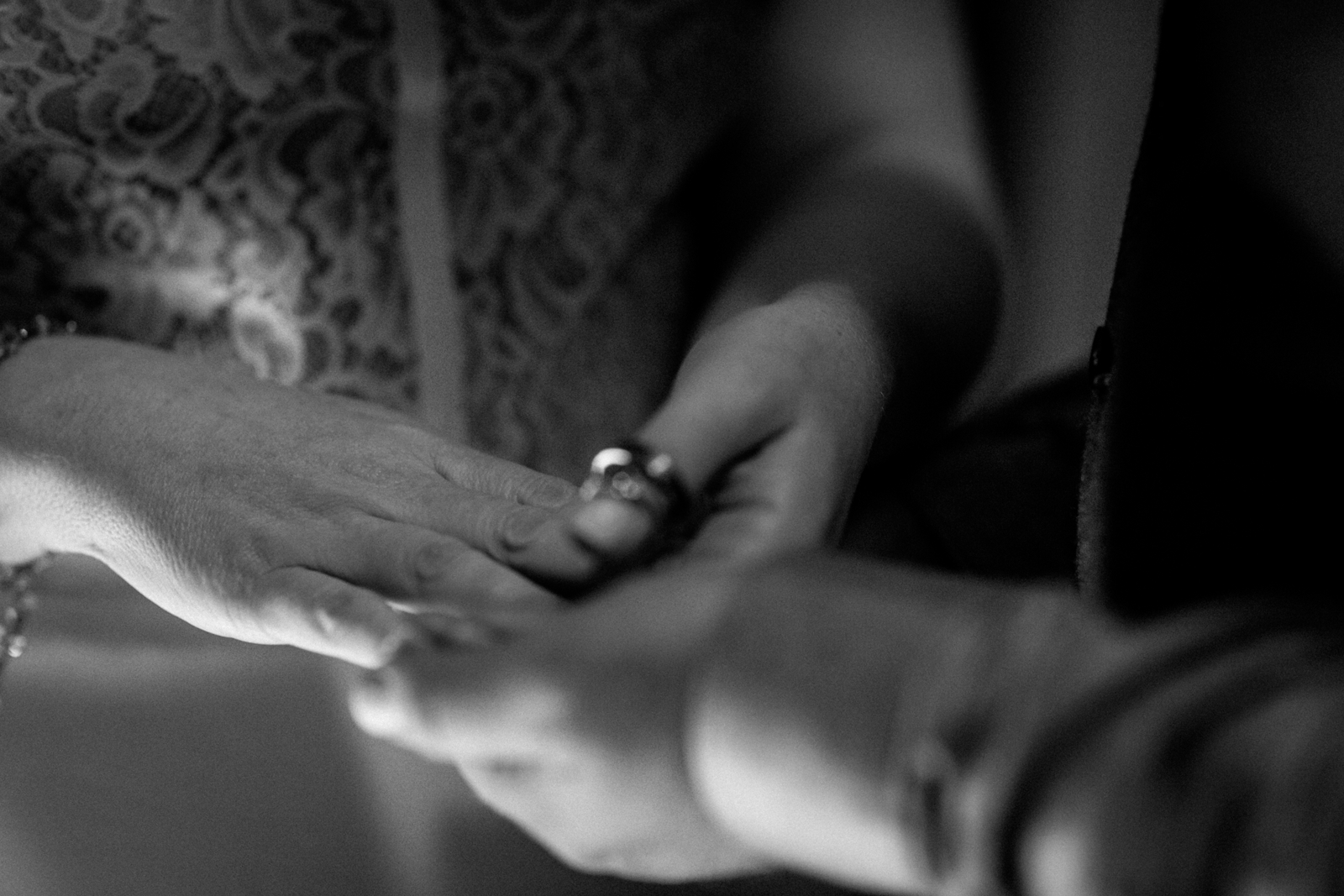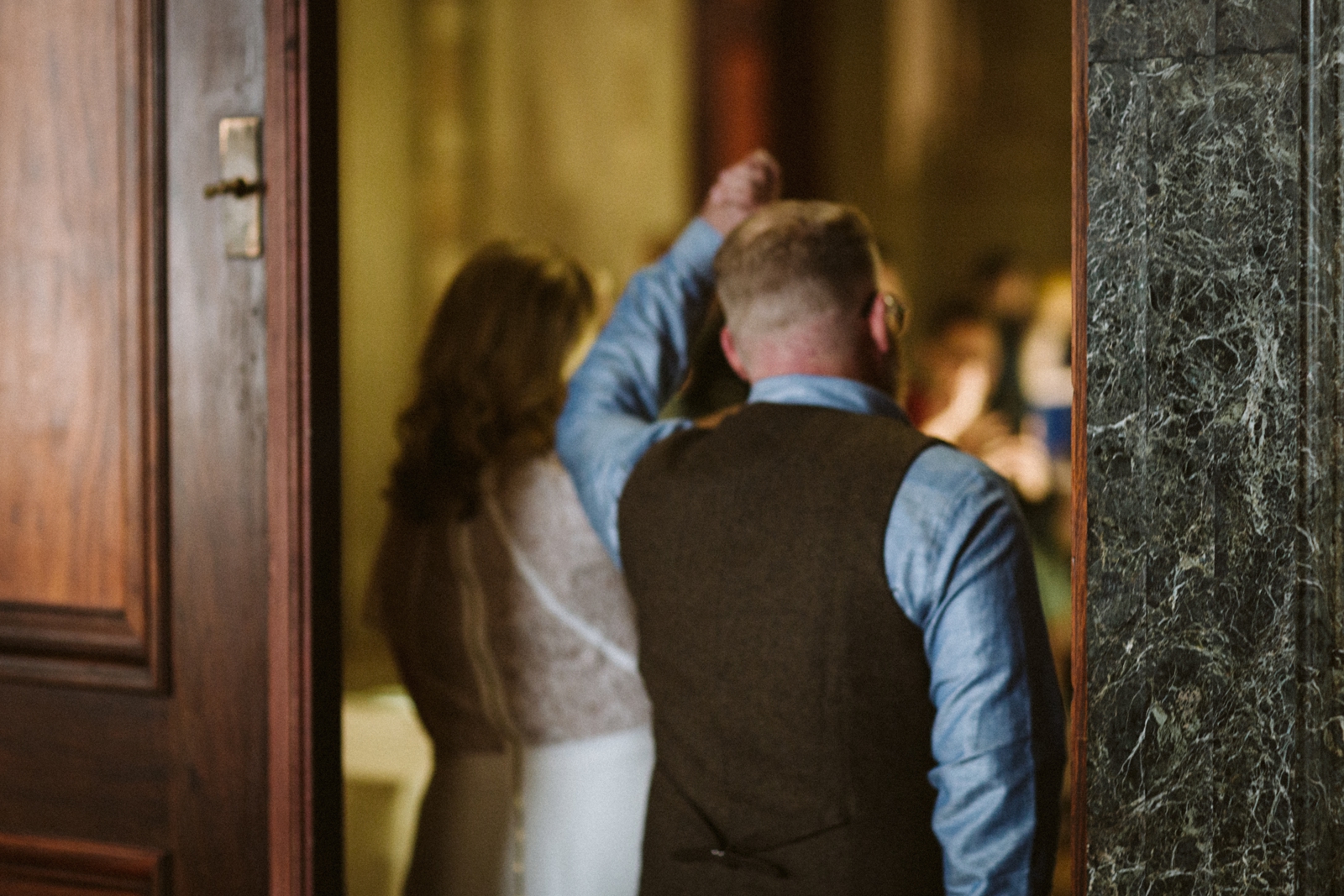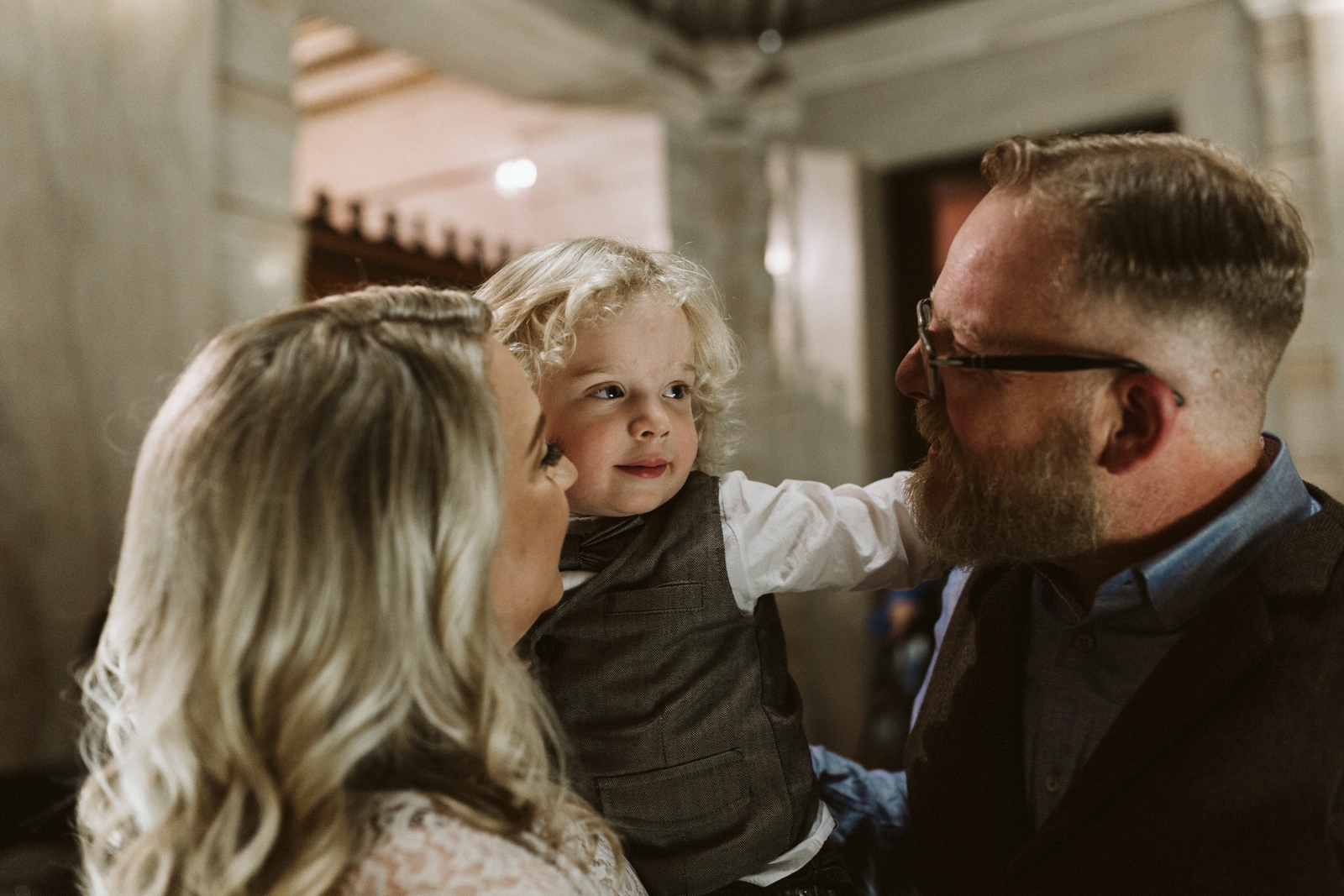 We had plenty of time for so many photos in the Chicago Cultural Center, which was great since it was raining outside. But the rain let up just in time for us to take a few family photos on the steps the Chicago Cultural Center before everyone left for a party with more friends and family at a pub acrross town.